Staycation Adventure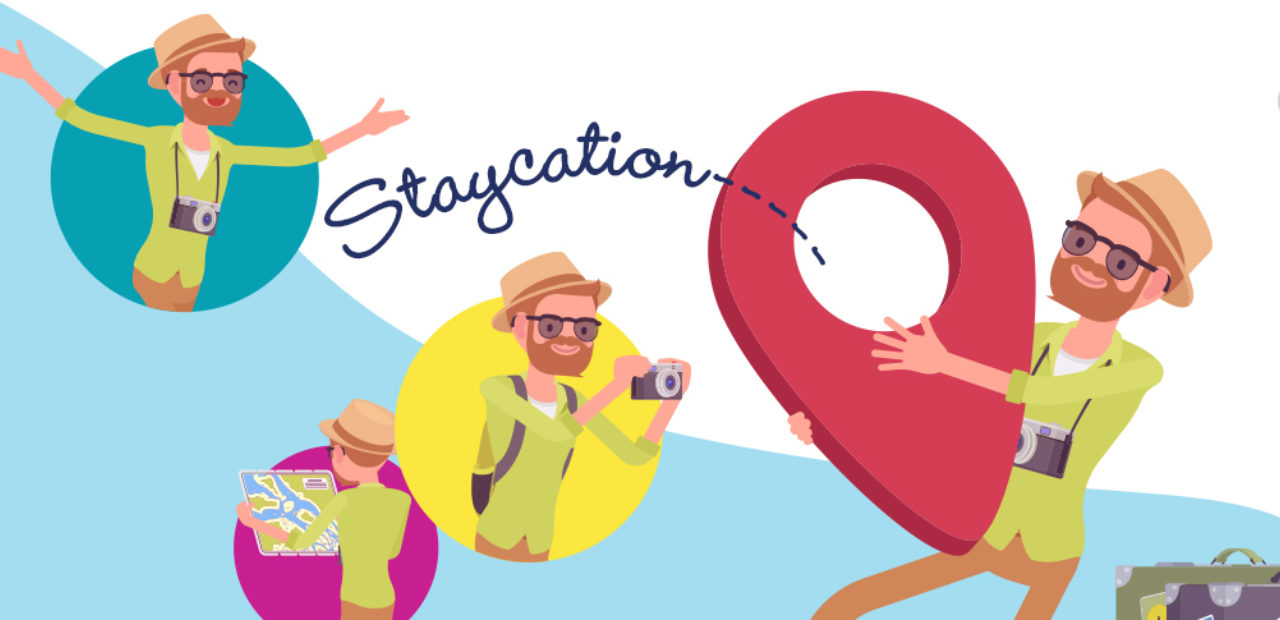 Fantastically Familiar
It's a great time of year to get out and experience something new, or see something familiar with a new perspective. Pack your bags, grab your camera, and get ready—you're about to take a staycation.
That's right, you won't need plane tickets for this trip, no long lines or security checks. You don't even have to worry about your itinerary! That's because we've created a comprehensive insider's guide for getting away right here in Traverse City. Who ever said adventure can't be close to home?
Below you'll find all our favorite local attractions. Food and drink, art and music, shopping, unwinding, exploring with the family—it has something for travelers of all sorts. You might be surprised at what you find, and you'll never be so proud to call this place home.
Enjoy your stay.
Your Staycation Itinerary
Little Fleet Food Trucks (hidden gem)
Why we love it: The funky atmosphere near our hotel is the perfect place to grab a bite!
Why you'll love it: The Little Fleet is Traverse City's only open-air bar. Grab a local craft beer or cocktail from the bar, then get something to eat at one of the many food trucks in their lot!
Espresso Bay (caffeine fix)
Why we love it: The best coffee in Traverse City!
Why you'll love it: You can also get amazing gelato!
Sleeping Bear Sand Dunes (looking for adventure)
Why we love it: Crystal-clear streams and beach picnics are the perfect summer activities. During the we love to snowshoe or snowboard!
Why you'll love it: Sugar Sand Beaches is the perfect place for water activities and and afternoon picnic. Here during the winter? Don't forget your skis!
Chateau Grand Traverse (fun with friends)
Why we love it: It's hard to choose but this is one of our favorite wineries nearby.
Why you'll love it: A glass of wine and beautiful views make for great photo opportunities!