Extend Your Stay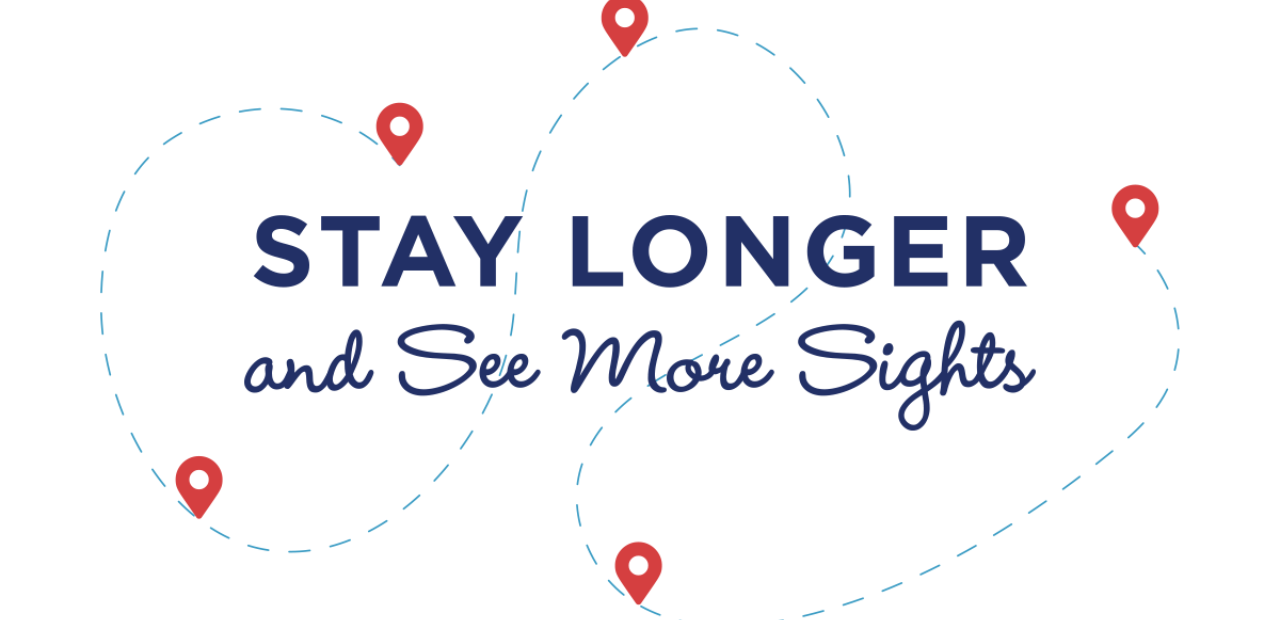 Stay Longer & Save
Don't cut your vacation short! Extend your stay and make the most of your time off. Spend more time with your family, take a dip in the pool, or explore local attractions. How you choose to spend your getaway is up to you.
The best part? We make it easier to stay longer. Take advantage of midweek savings when you add Sunday through Thursday nights to your reservation.
What's better than a vacation? A longer one! You deserve it—stay an extra day or two and make memories that will last a lifetime.