Thank You
We've Received Your Add On Request
Thank you for your submission! Our staff will review your request and get it ready for your arrival. We will reach out using the contact info you provided if there are any questions about your request. If you have any questions or would like to change your request, please contact us at 231-946-5000.
More To Explore...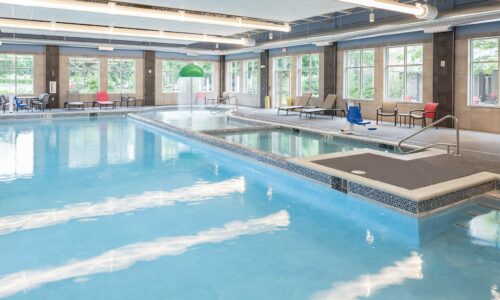 Amiable Amenities
Relax in blissful comfort when you stay at the Park Place Hotel. Check out our amenities that have guests returning time and time again.
Our Amenities
Dine With Delight
When you stay at Park Place Hotel, you don't have to go far to satisfy your cravings. Check out our dining options and get ready for a delicious stay at Park Place.
Dining Options